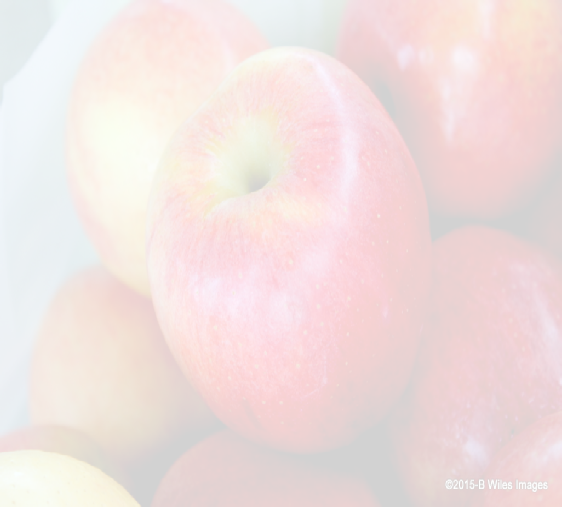 Rinehart Orchards
Is a premier grower of apples, peaches and nectarines with over 400 acres in agricultural production located in Washington County, Maryland. We have been growing quality fruit and vegetables in the Cumberland Valley region for over 80 years. Our mission is to provide you, the customer, with the best quality tree-ripened fruit and vegetables while using the most environmentally-friendly agricultural growing processes.
We operate a modern packing house with a common cold storage and a controlled atmosphere storage for tree-ripened fruit that provides a fresh supply of apples and peaches throughout the year. Our proximity to Baltimore, MD, allows quality fruit to be packed and shipped within a very short window of time.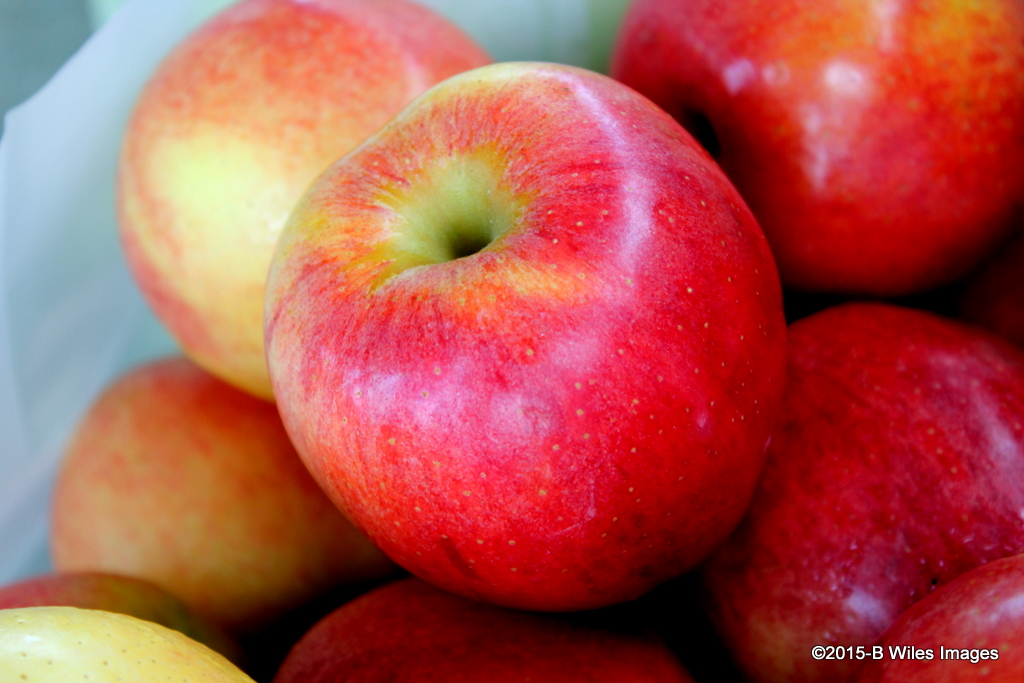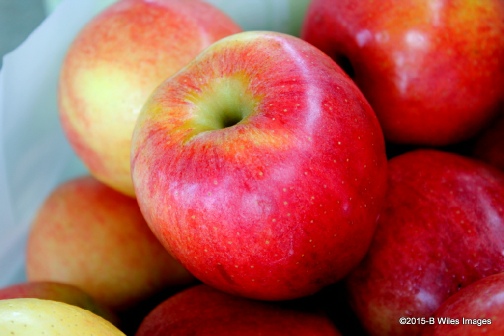 Certifications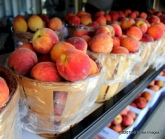 Produce in Season

What's Available
Produce
Learn More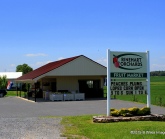 Directions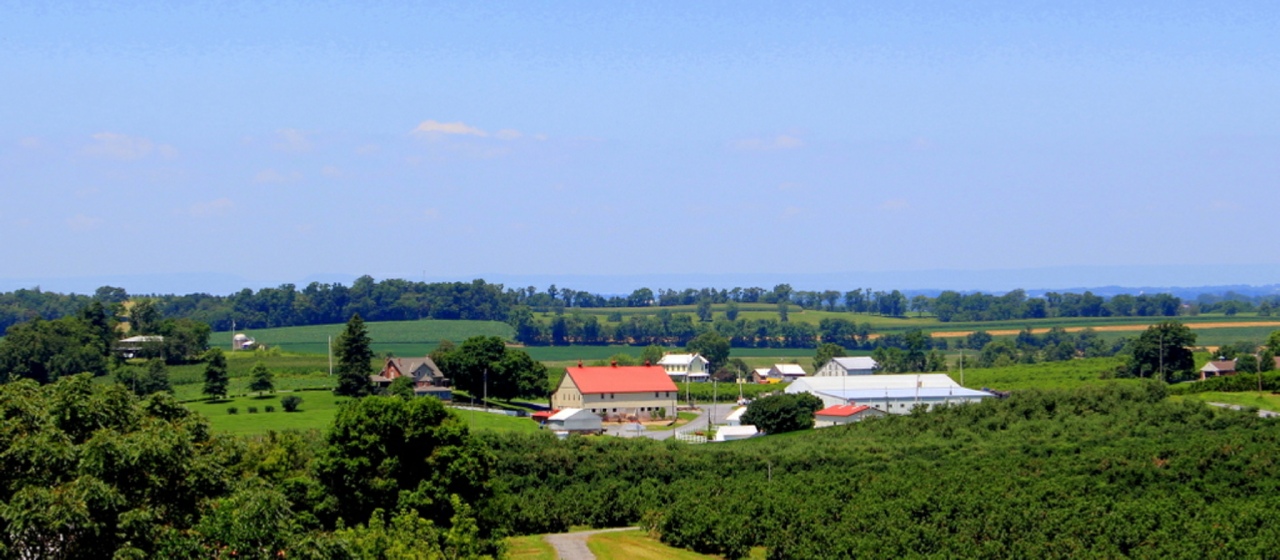 Directions
Mobile Website





Share with us your experience with Rinehart Orchards, we love to hear from you.
Rinehart Orchards
14511 Rinehart Road
Smithsburg, MD 21783
Phone: 301-824-2045
Follow us!